Kids Creative Arts Ministry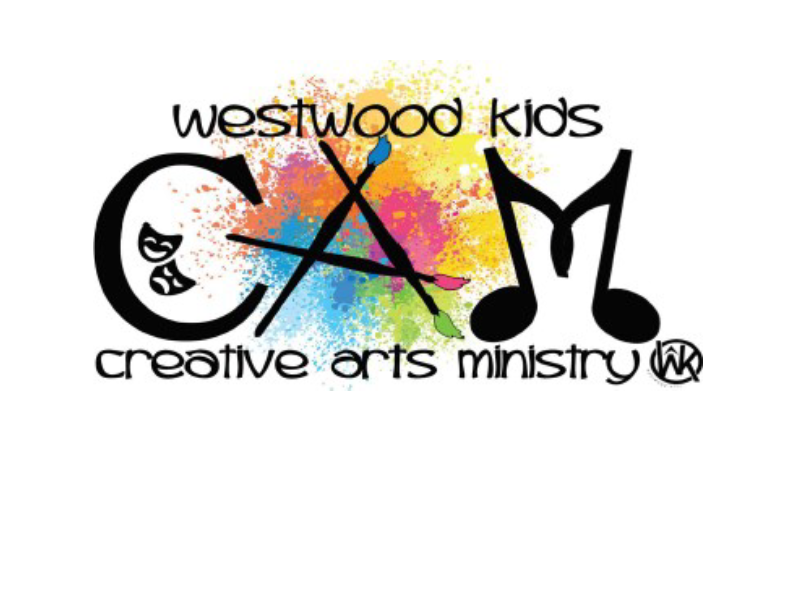 The Creative Arts Ministry (CAM) is for kids in 5K-6th grades and is designed to motivate, teach and lead kids to discover and develop their spiritual gifts for reaching others with the gospel. The classes will be held on Sunday evenings from 5:00-6:30PM on the children's hallway under the direction of Jennifer Thomason, Westwood Kids CAM Director, along with various leaders.
The creative arts track for this session is "Christmas Creations". Each week kids will participate in choir and a different Christmas Creation.
Classes: November 1st - 29th 5-6:30PM, Children's hallway
Dress Rehearsal: December 6th 5-7PM, worship center
Performance: December 13th, both Sunday morning services
Registration begins at 8:00AM on October 4th to register, click here.