Kids Creative Arts Ministry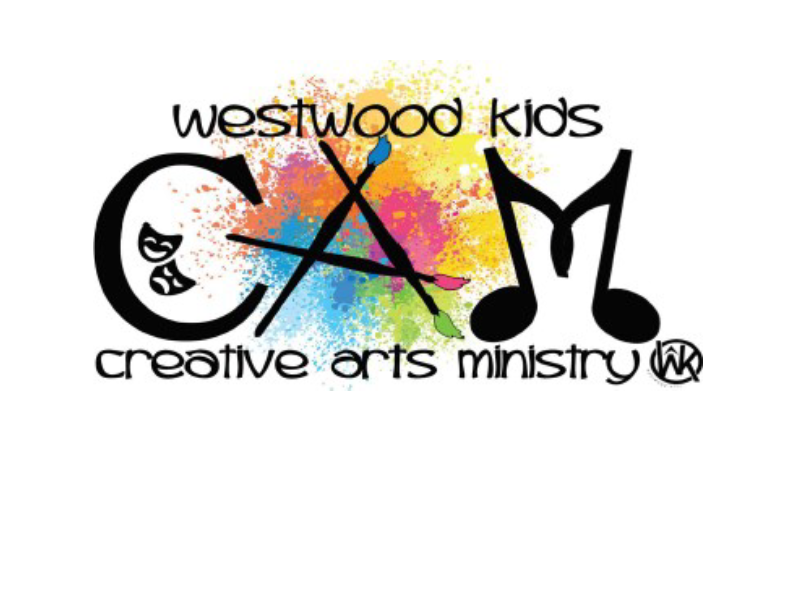 This exciting new Creative Arts Ministry (CAM) is for kids in 5K-6th grades and is designed to motivate, teach and lead kids to discover and develop their spiritual gifts for reaching others for the gospel.
This program will run in six-week tracks and offer a variety of arts for kids to experience. The creative arts tracks for this Winter session includes African Drums, Arts & Crafts, Black Lights, Drama, Guitar, In the Kitchen, Little Musicians, Master of Ceremonies, Puppets and choir. Each six-week track will conclude with a showcase presentation for parents.
The classes will be held on Sunday evenings from 5:00-6:30PM under the direction of Jennifer Thomason, Westwood Kids CAM Director, along with various leaders. Kids will choose one track they want to participate in and receive 45 minutes of instruction and then all kids will meet together for a 45 minute choir track.