JAMES: A THRIVE STUDY
True faith produces fruit. A faith without action and without life change is ultimately a dead faith. The book of James speaks to the realities of a living faith in Jesus—the kind of roll-up-your-sleeves and get-your-hands-dirty discipleship that is borne out of an authentic relationship with the risen Lord. James writes to believers who know suffering, who've faced trials, and who ultimately desire a deep relationship with God.

Join Thrive Young Adults as we unpack the dense truth contained in the book of James. We'll work through James verse-by-verse, challenging young adult followers of Christ to move beyond a private, intellectual knowledge of God and His Word, to a vibrant faith that impacts every square inch of life. We'll learn to thrive in our faith NOW!
COMPANION RESOURCES


The Indelible Project: James
• ESV scripture to music
• Memorization tool
• Great music
• DOWNLOAD HERE!

This Changes Everything
• Lessons from James
• by Ben Stuart
• Young Adult Study
• BUY HERE!

James: Mercy Triumphs
• 5 Day Weekly Study
• by Beth Moore
• Women's Study
• BUY HERE!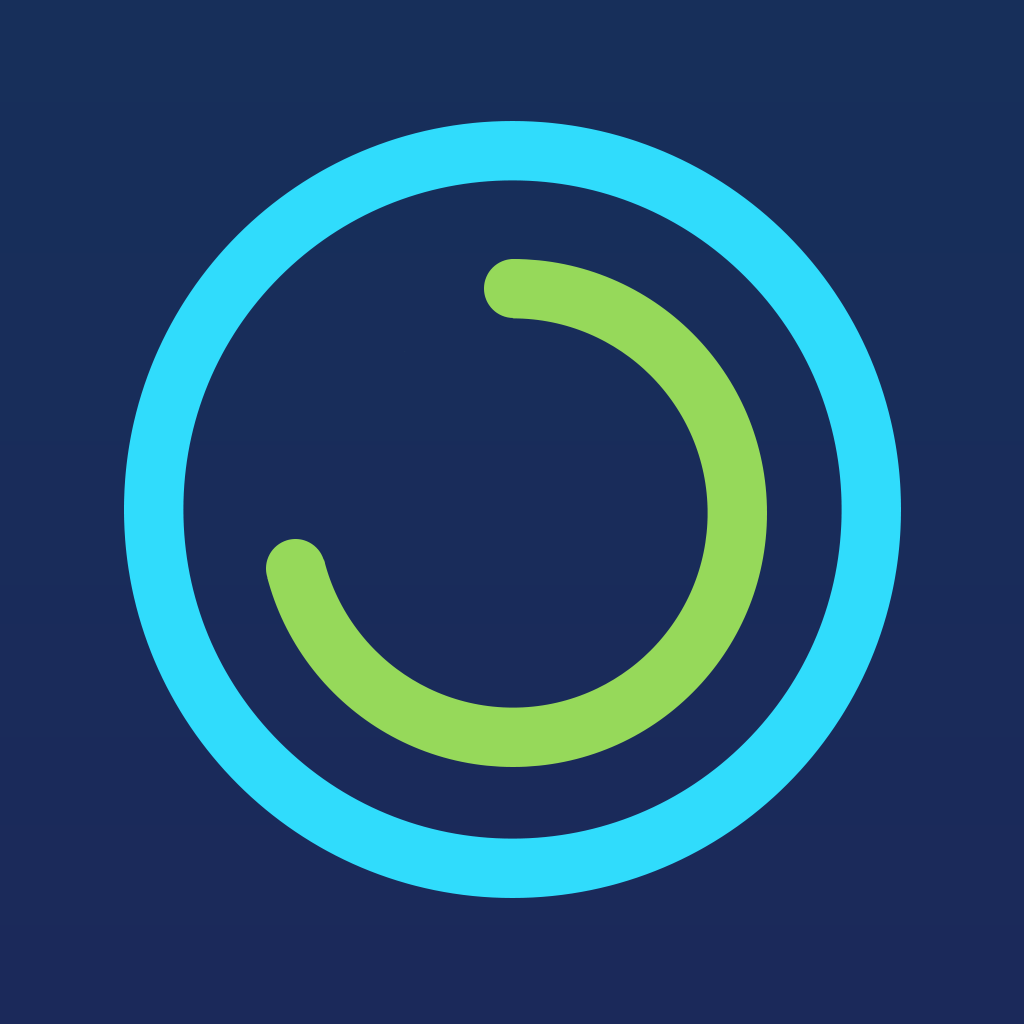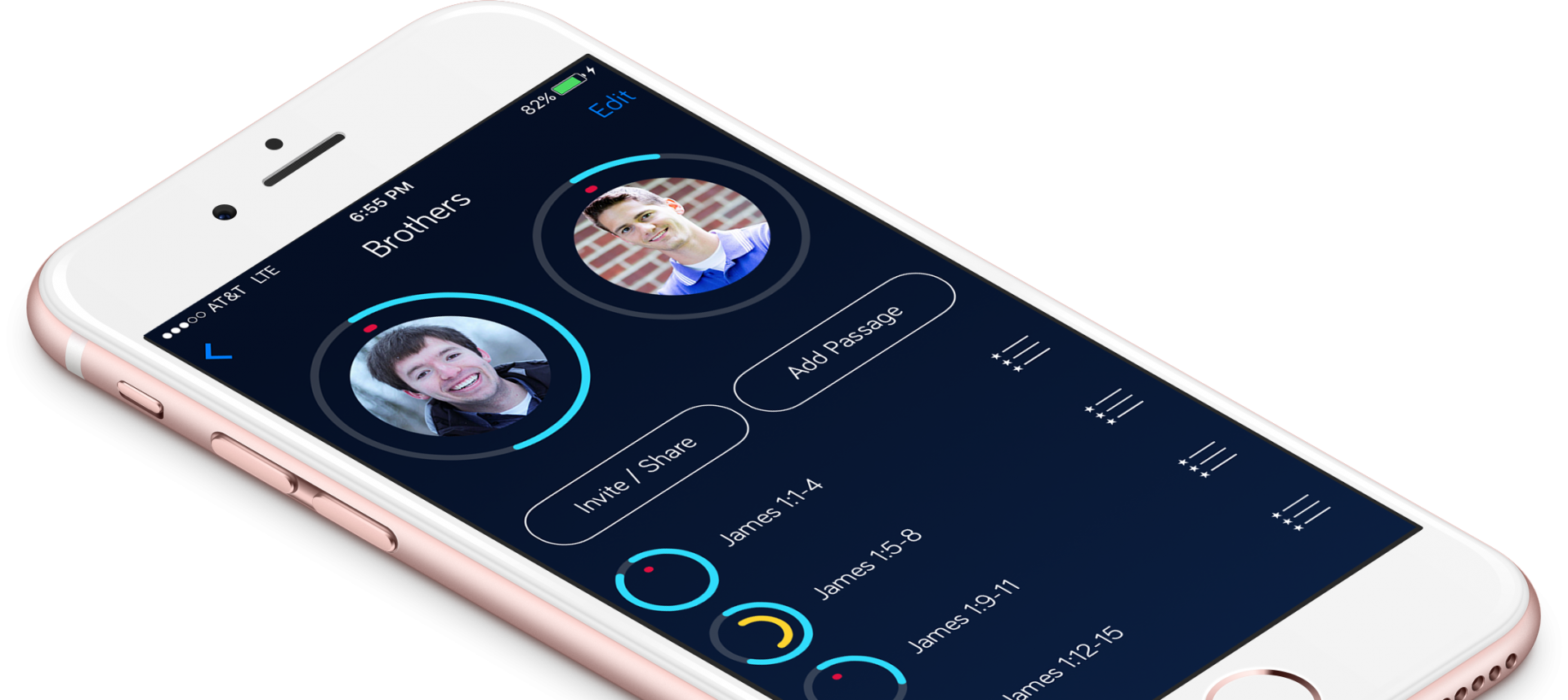 Verse APP
• Scripture memory APP
• Track progress
• Invite friends!
• DOWNLOAD HERE!


The Book of James: Francis Chan
• 12 Part Video Series
• As shown on Thrive Sundays
• Free!
• CLICK HERE!

STUDY RESOURCES
WEEK 1 JAMES 1:1 NOTES
WEEK 2 JAMES 1:2-4 NOTES
WEEK 3 JAMES 1:5 NOTES
WEEK 4 JAMES 1:6-8 NOTES
WEEK 5 JAMES 1:9-11NOTES
WEEK 6 JAMES 1:12 NOTES
WEEK 7 JAMES 1:13-15 NOTES
WEEK 8-9 JAMES 1:16-18 NOTES
WEEK 10 JAMES 1:19-21 NOTES
WEEK 11 JAMES 1:22-25 NOTES
WEEK 12 JAMES 1:26-27 NOTES
WEEK 13 JAMES 2:1-4 NOTES
WEEK 14 JAMES 2:1-7 NOTES
WEEK 15 JAMES 2:8-13 NOTES
WEEK 16 JAMES 2:14-18 NOTES
WEEK 17 JAMES 2:14-19 NOTES
WEEK 18 JAMES 2:20-23 NOTES
WEEK 19 JAMES 2:24-26 NOTES
WEEK 20 JAMES 3:1
WEEK 21 JAMES 3:3-12 NOTES
WEEK 22 JAMES 3:3-12 NOTES
WEEK 23 JAMES 3:3-18 NOTES
WEEK 24 JAMES 3:3-18 NOTES
WEEK 25 JAMES 4:1-4
WEEK 26 JAMES 4:5-10 NOTES