Welcome to the Women's Ministry
We have exciting news!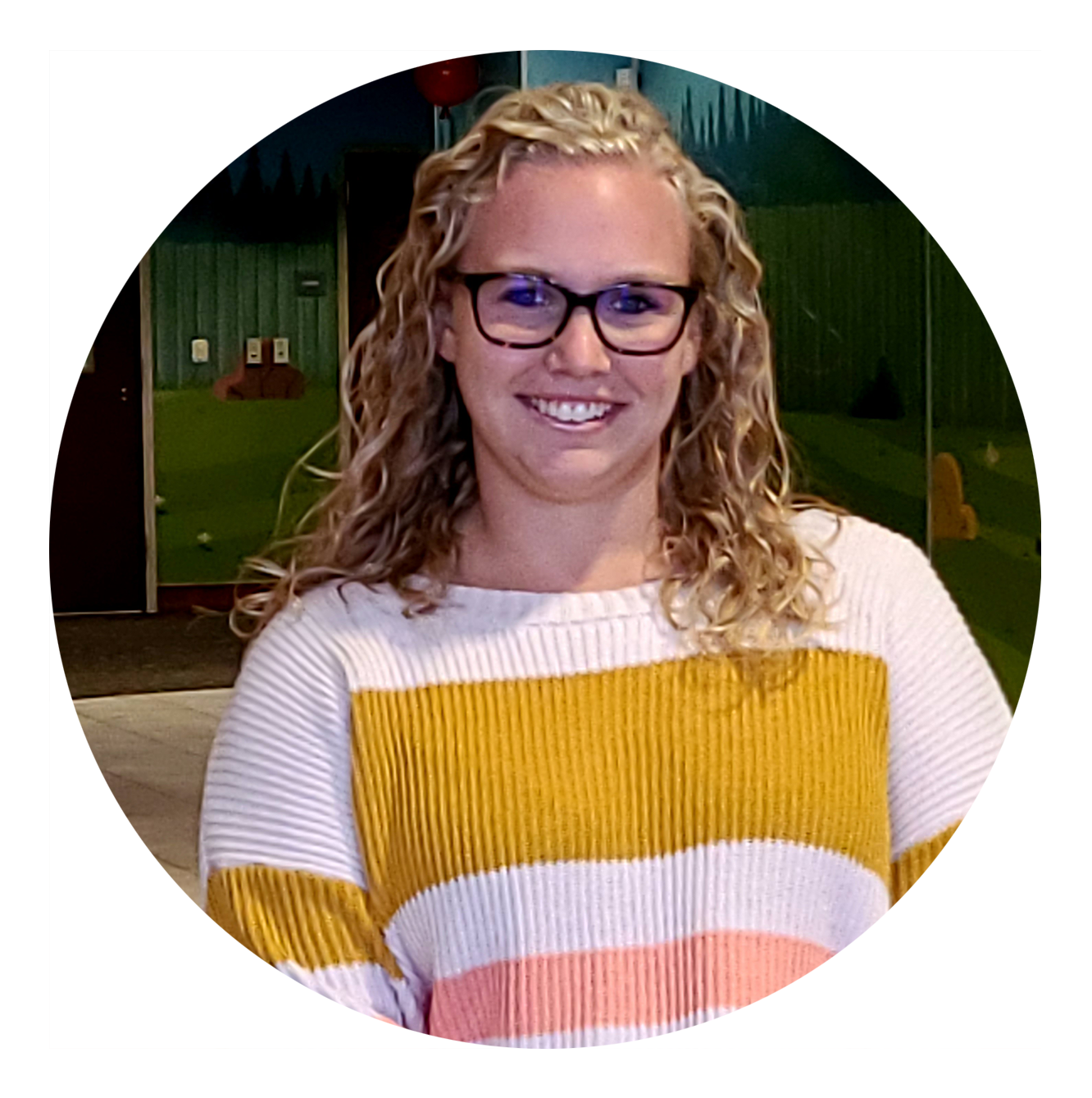 Sara Murphy has accepted the position of Women's Ministry Director! We are in the process of updating our website so check back soon!

Our purpose in Westwood's Women's Ministry is to enrich the lives of women by teaching them to be grounded in God's word and to be all they can possibly be where God has them. Whether this woman is a student, career woman, mother or a seasoned saint we want to equip her to fall in love with Jesus and allow that love to permeate every area of her life. We do this by offering challenging Bible studies and discipleship classes that give women a time to not only learn God's word, but also allows them to fellowship and meet other women who share the same joys and struggles. Our hope is that as our women face day to day challenges they will be equipped to stand firm in the Lord, have friends to stand with them and be able to tell others about Christ, her hope.
For more information about Women's Ministry please contact the church office at 205.664.0122.