One of the basic needs of students is to belong to community... specifically a biblical community. It's within the context of Centric that we provide opportunities for this to happen. A high-energy service, expository preaching, and small groups are offered for students to ask questions, and be challenged to run toward Christ.
SCHEDULE (NOT MEETING IN THE SUMMER)
5:45 - Atrium Doors Open // Hangout
6:15 - Worship Service Begins
7:05 - Small Groups
SaveSave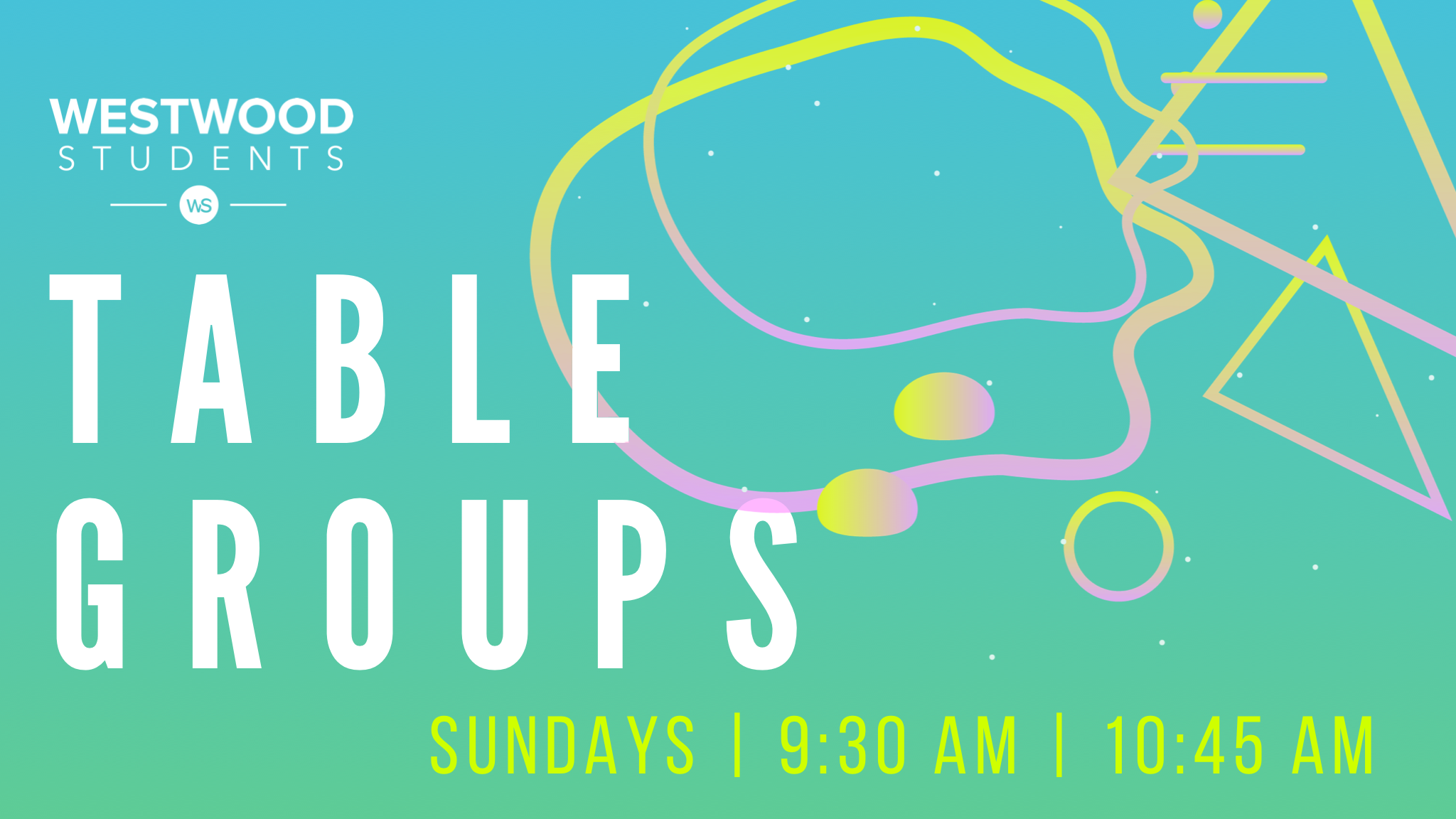 The call to faith in Christ is a call to action. It's a call to a transformed life, a life that has a specific look to it. This life is called discipleship. And it's the expected path of all who come to faith in Jesus. It's the life that we learn about on Sundays mornings. Middle & High School students are separated into age/gender-specific "Table Groups" so that we can address the age-specific questions and issues they are wrestling with.
SCHEDULE
9:30 | Rm. 213 (Grades 9-12) | Rm. 204 (Grades 7-8)
10:45 | Rm. 204 (Grades 7-12)
SaveSave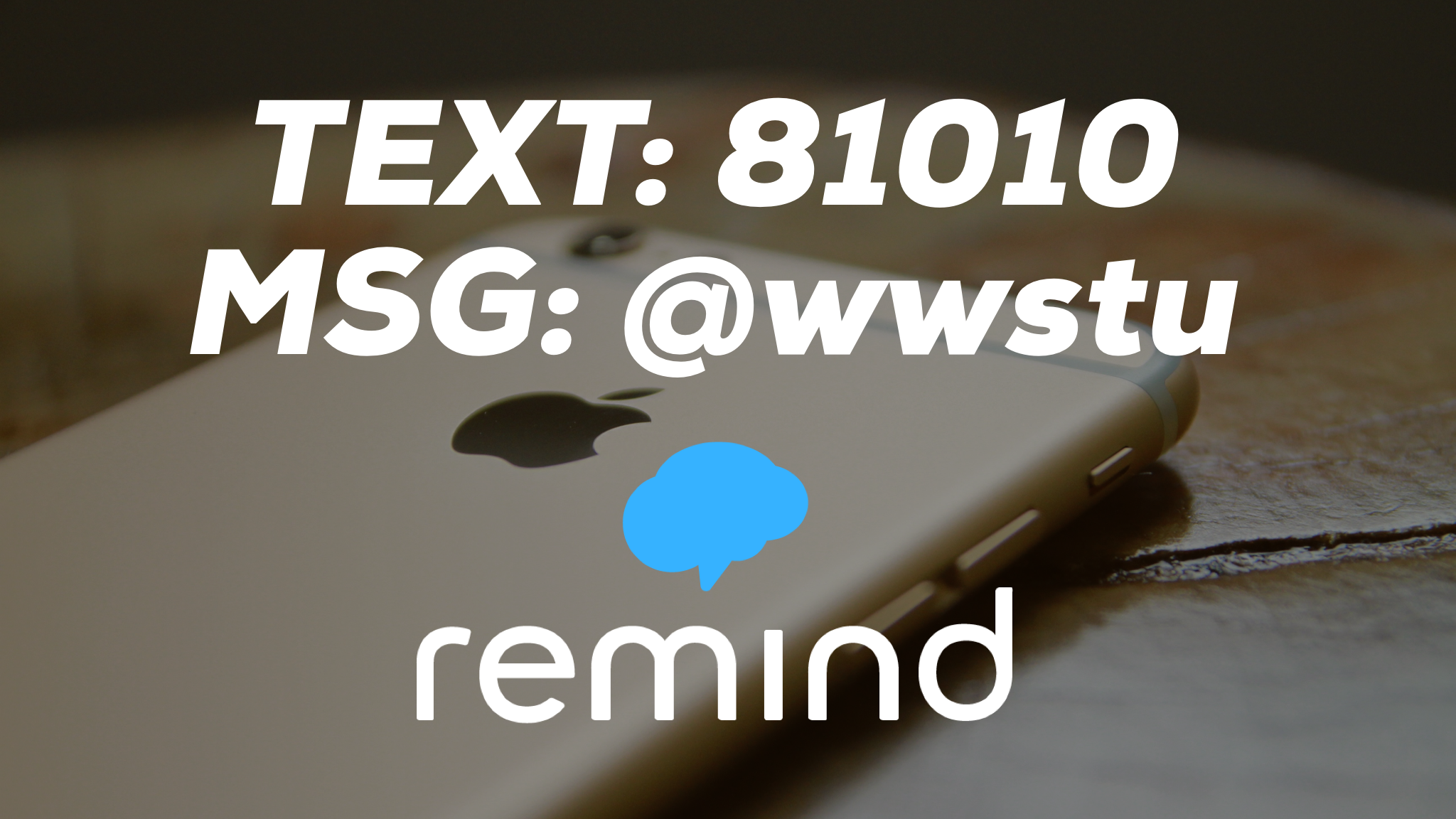 CLICK HERE to keep up with what's going on in the Student Ministry by subscribing to receive Texts!
---
OR FOLLOW US AT...
SaveSave
SaveSave
SaveSave
SaveSave
SaveSave
SaveSave
CONTACT
Jarred Boyd
Abby Vann
Student Ministry Assistant